Finger Spelling and Model Making.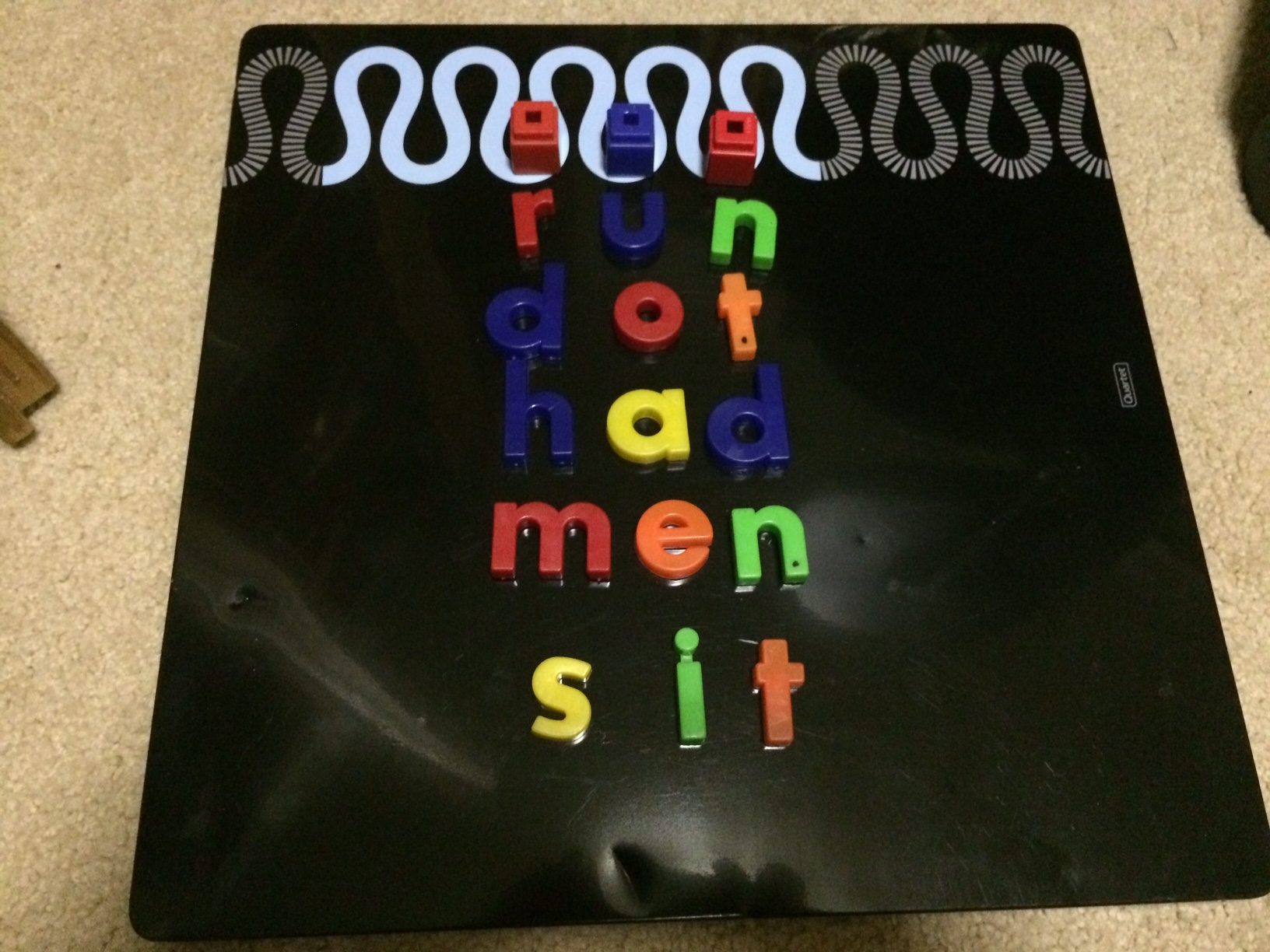 Using Word Model Acticvity
Reading and spelling are difficult for some children to comprehend and gain competence in. These two areas have different outcomes. Reading is recognising a word and being able to comprehend its meaning and to use that comprehension in predicting the words that are likely to come next and to understand what a story or passage is about. Sometimes that comprehension pushes the reader into a guessing procedure which may give a similar or appropriate word but the wrong word nevertheless.